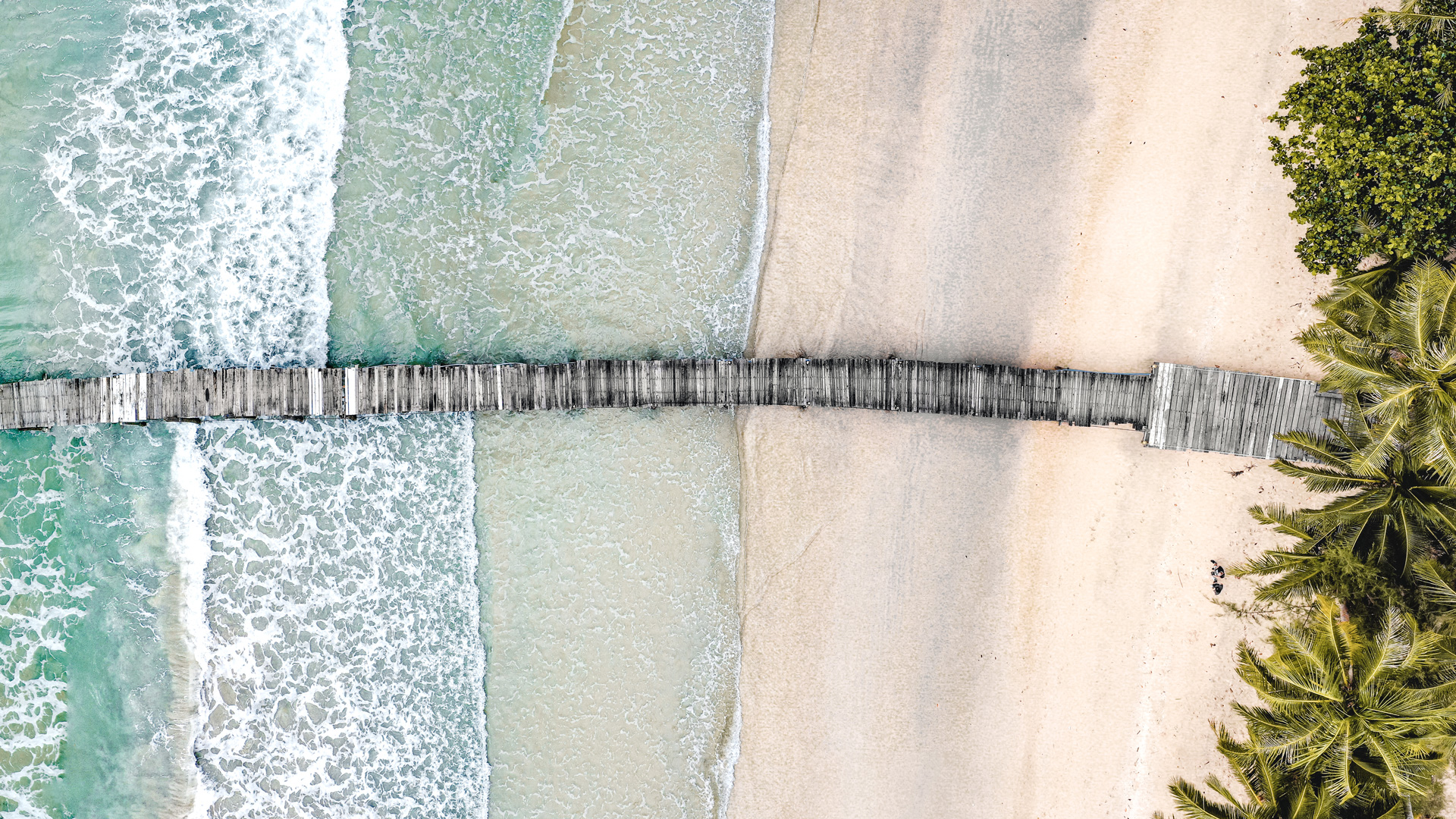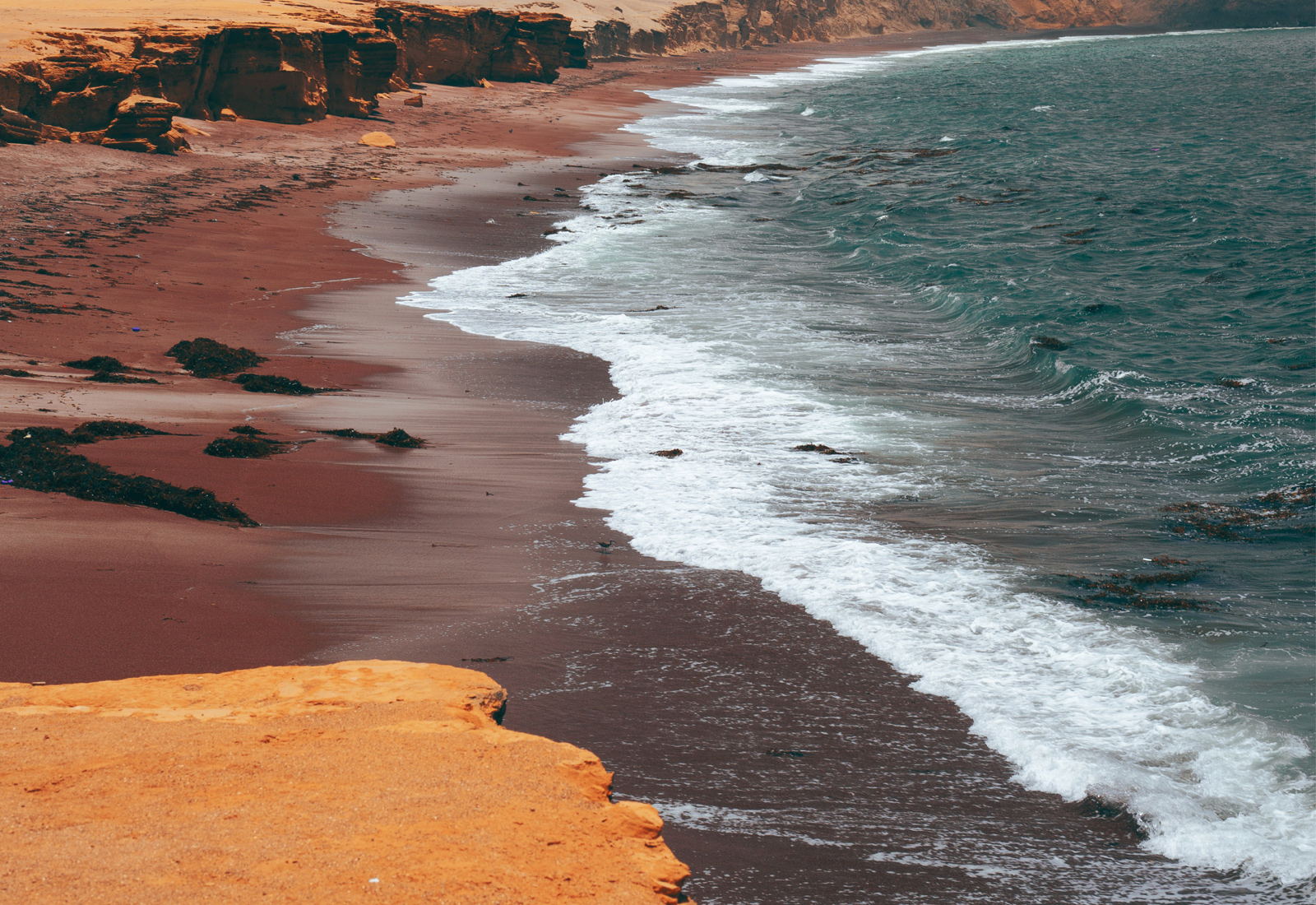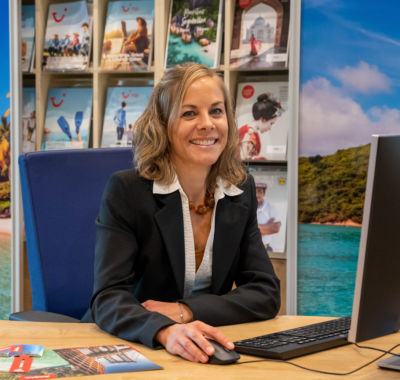 Nicole Zumstein
Travel Consultant
Don't dream your journey, travel your dream.
More about me
Travelling and discovering the world is my great passion! As a child with my family, then with friends, later with my partner and now with my own family - no matter what stage of life I am in - travelling and discovering other countries, cultures and languages has always fascinated me! You too can discover the world!
I will gladly share my extensive travel experience with you and we will certainly find something that suits you! Motto: Don't dream your trip, travel your dream.
My World
Favorite Destinations
Egypt, Alberta, Australia, Bali, Belgium, Bolivia, Botswana, Brazil, British Colombia, Chile, China, Denmark, Germany, Dubai, France, Greece, Italy, Crete, Lombok, Malawi, Morocco, Mexico, Mongolia, Namibia, Netherlands, Austria, Peru, Russia, Zambia, Sweden, Switzerland, Zimbabwe, Spain, South Africa, Tanzania, Thailand, Tunisia, USA, United Arab Emirates, United Kingdom
Travel Focus
Active travel, Family Holidays, Nature travel, Snow sports, Sports holidays, Beach Holidays
I am happy to advise you in
German, Romanisch, English, French, Spanish
My journey around the world