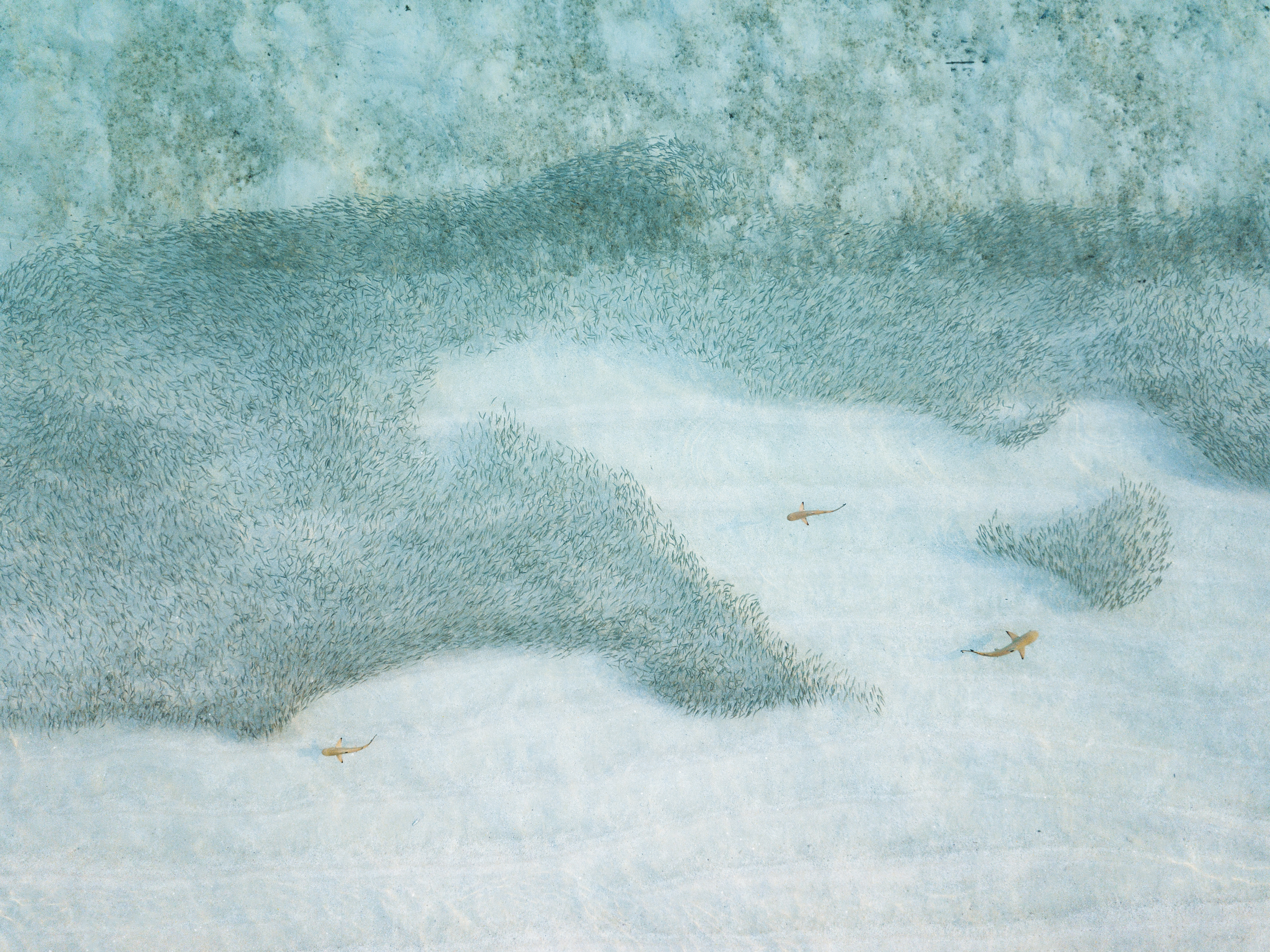 Sustainability
It is in the nature of man to travel. The curiosity to discover foreign cultures, to make new encounters and to get to know the world from a different perspective drives us into the wide world. At Reisebüro Eggenberg, however, we are also aware that vacations and the travel they entail have a negative impact on the environment. This makes it all the more important in our eyes that we take care of it. After all, an unforgettable experience in another country requires an intact natural environment and a stable socio-economic situation. Reisebüro Eggenberg incorporates these points into its vacation planning and combines them with the wishes of its customers.
Travel is a privilege that should also be enjoyed by future generations. Reisebüro Eggenberg therefore makes every effort to preserve this privilege.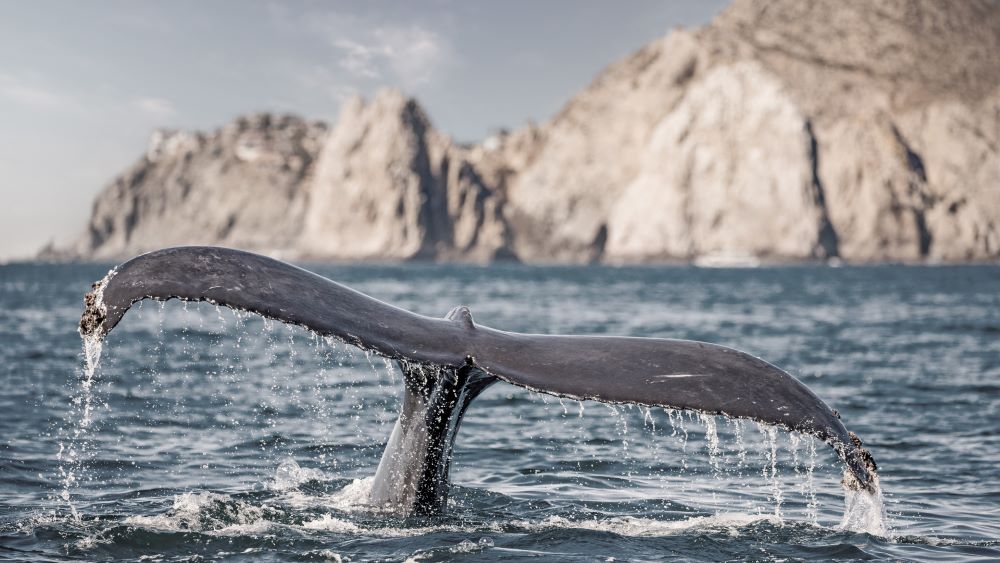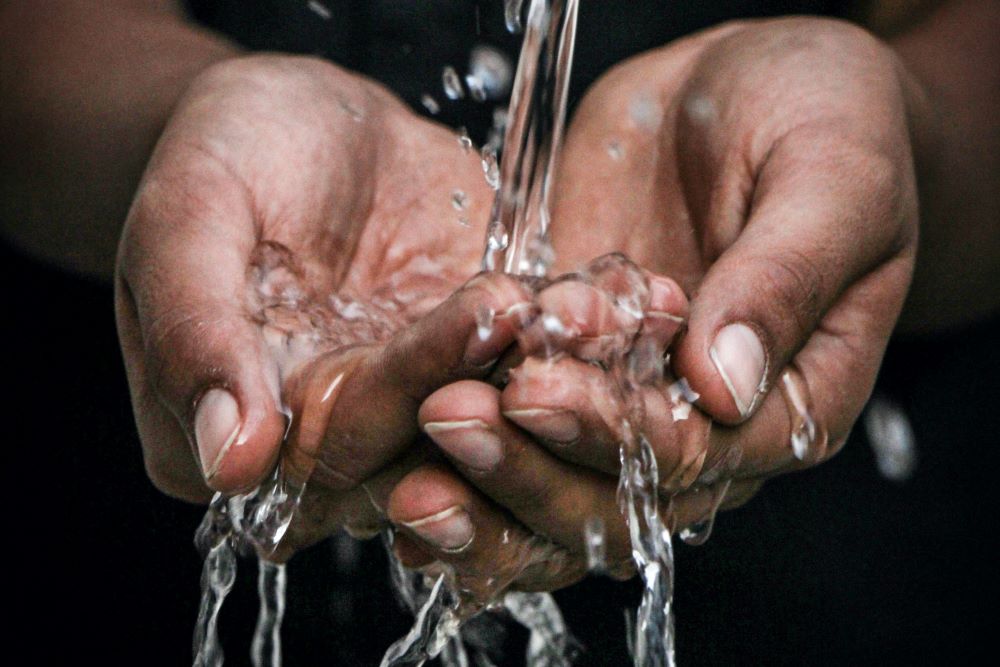 Tips from Reisebüro Eggenberg
Measures before a trip
At the beginning and even before booking with Reisebüro Eggenberg, it makes sense to ask yourself some basic questions about the upcoming holiday:
Do I want to travel by plane or are other means of transport also an option?
How would I like to stay? What criteria should accommodation fulfil?
How do I want to get around locally? What means of transport will I use?
Measures during a journey
The journey begins at the front door. If you are travelling by plane, Reisebüro Eggenberg recommends that you take the train to the airport, if flight times permit. Travelling by SBB is not only the more ecological alternative to the car, but also has the advantage that you can use the luggage service. In this case, the luggage is collected from home the evening before the journey and transported to the destination airport without having to put up with luggage on the train or deal with check-in at the airport.
Once you have arrived at your destination, Reisebüro Eggenberg recommends that you familiarise yourself above all with the local conditions with regard to transport and catering:
Transport: using public transport is an alternative to getting around in a taxi, even abroad.
Food: When on holiday abroad, it is worth visiting local, family-run restaurants. These not only offer an insight into the culture of a country, but often also a more sustainable alternative to international restaurant chains.
Other measures that Reisebüro Eggenberg recommends are the use of biodegradable care products and sun creams. In addition, avoiding take-away products when eating out is an easy way to reduce waste and lower your ecological footprint.
Since water scarcity is also becoming more and more of a problem in countless destinations, Reisebüro Eggenberg recommends being considerate in the use of water. A few simple steps can reduce water consumption during stays in hotels or while travelling. This includes hanging up hand and shower towels in hotels so that they are not washed daily by the service staff or having the room cleaned only every two to three days.
Measures after a trip
Reisebüro Eggenberg is constantly concerned with the issue of sustainability. In order to maintain the environment and thus the basis for unique holiday experiences, it requires constant adjustments and innovations that promote sustainable travel. Every holiday is an opportunity to gain new insights and improve in the area of sustainability.
Have you already gained experience on this topic during your holidays and would like to make suggestions for improvements to our sustainable commitment? Or would you like to give feedback or criticism? Then write to us. An open dialogue is important to us and a prerequisite for us to constantly improve.